About US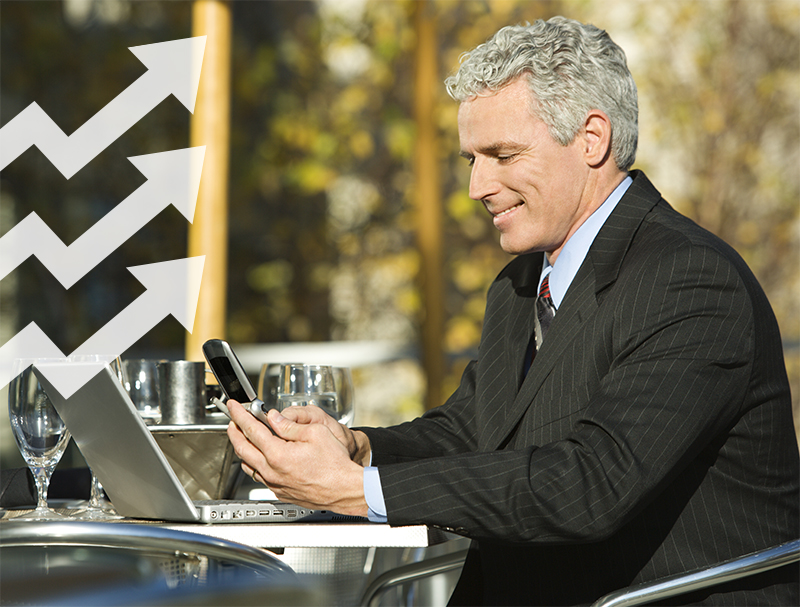 Bourse Panel is a stock market Research and Portfolio Designing platform developed by FinScientists. Our focus is on helping individual investors, wealth managers, and advisors for building a high-performance stock market portfolio. Our system is readily available to take away the workload of an entire wealth management team and produce superior results.
We have spent years in planning and developing a modern system that has every single tool for having exceptional stock market returns. The system is designed by industry professionals with years of experience working in reputable financial organizations. It's a revolutionary system that combines numerical, financial, and economic data with proven risk management strategies to automatically analyze and determine the stock price evolution. Using our powerful system will eliminate the guesswork from your trading. It will save you hours of hard work and take your stock market investment to a new level.
Bourse Panel portfolio design feature brings a new dimension to stock market investments. You can design a new portfolio or review an existing one in just a matter of minutes. We have also added a superior portfolio modeling feature with several pre-build models. Our system is tested and proven to the extent that it is destined to perform under any market conditions and produce top-quality results.
More Features:
Trade Signals / Design Portfolio / Review Portfolio / Model Portfolio / Expert Picks / Sector Top Pick / Health and Score / Company Search